Serving the Ottawa Valley since 1975
I thought you should be THANKED for your wonderful corn. Someday soon I will be going by your property & your cart will be gone. Just have to wait for next summer. I wish you and your family a safe and happy year ahead.
We absolutely love your corn. Thank you for having it out even on the weekend. Thank you.
A happy customer
We always love driving down the road and seeing the wagon at the end of the laneway. We know something delicious is waiting inside!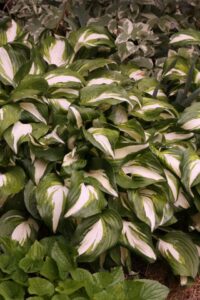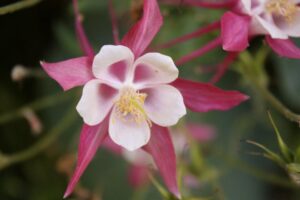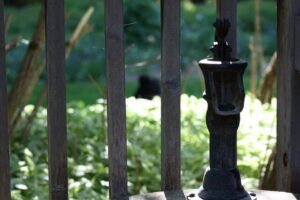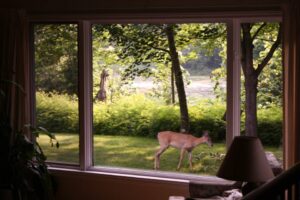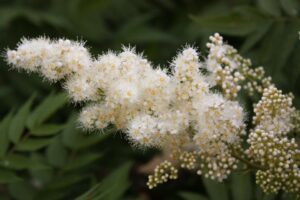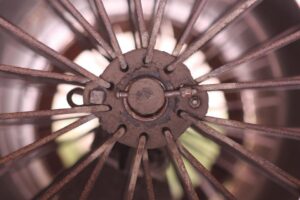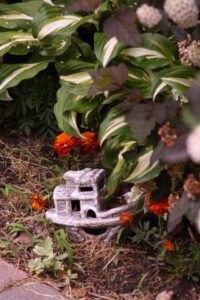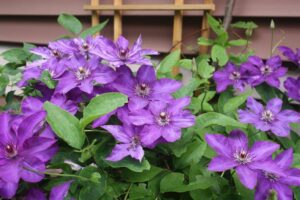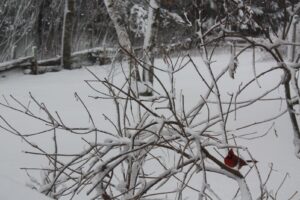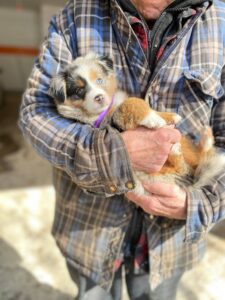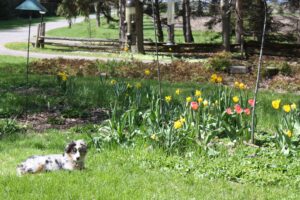 Come and catch the Sunrise